---
Please feel free to download this Irish Proverbs Banner if you would like to link your site to mine

---
You can use this search engine to look for virtually any site registered in Ireland.
---

This is one of the most beautifully crafted sites on the web. It is well worth a visit.
---

---

Telecom Internet has a most comprehensive directory of Irish Sites. It is called Doras (which is the Irish word for "Door") and provides an authoritative Portal (entry point) for Irish Sites. Telecom Internet rates web sites using a Shamrock system - mine is a 3-shamrock site.
---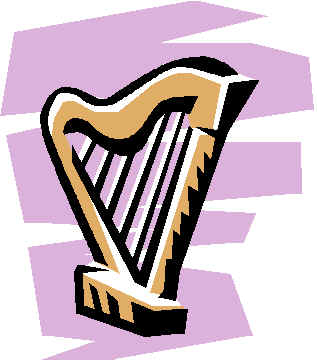 Background Music on this Website is "Taylor-Made" and originally published by, and used courtesy of, bntaylor@home.com
These musical arrangements are not in the public domain
---