| | |
| --- | --- |
| | The Ted and Mary O'Regan Arts Bursary has now been launched. It aims to provide an opportunity for a Waterford person to develop his or her creative talent. Please click for more information: |
Ted's last book, A Sense of Wonder - A Short Introduction to Drama in Education, has now been published. You can order a copy from the Liffey Press website.

Please click here to download a short sample of the book in PDF (Acrobat) format. The sample is 239KB and 14 pages long.
On 29 July 2003 Ollie Breslin sent this letter to friends of WYD:
To anyone who knew and loved Ted O'Regan,
We are very sad to report that Ted passed away yesterday and will be buried tomorrow Wednesday the 30th at Ferrybank Church. Ted was an inspiration for all who work in the arts in Waterford and will be sadly missed.

He was a man of many parts –
He had a huge interest in sport and particularly soccer. In his early days he played for many clubs as a goalkeeper, the pinnacle of which was his playing days for Waterford F.C.

He also had great interest in history and researched and wrote many articles for the Deise Magazine. He was instrumental in the campaign to save the foundations of Waterford's walled gates, which can be seen in Spring Garden Alley.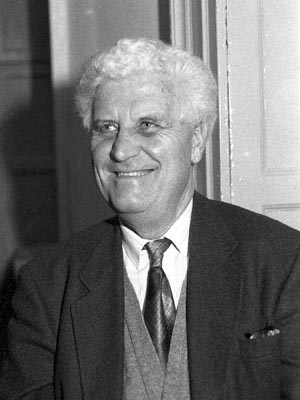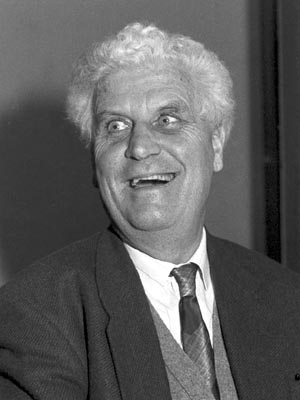 He was a very active member from his youth onwards of Waterford Dramatic Society for many years. As a parent he was very keen to give his own children the benefits of creative activity and so he set up Waterford's first Arts Centre - which took place in Ferrybank every Saturday where children from all around enjoyed drama, painting, etc. This continued for many years.

Ted really came into his own when he took early retirement from Waterford Corporation and took a job with the Combat Poverty programme where he was instrumental in the setting-up of Waterford Arts for All which in turn led to the campaign for an Arts Centre in Waterford and the setting-up of Arts for All Theatre Company (later to become Red Kettle). He gave Jim Nolan his first play commission, Round and Round the Garden which was a play for the Mental Health Association looking at how families deal with mental illness. Both Ted and Mary (Ted's wife) acted in the play.

He set-up Ciotog, which was a community theatre company which toured extensively for two years working everywhere from pubs to hospitals. He worked fulltime as a drama teacher for many years, and many students from Dungarvan to Mooncoin enjoyed and were given a good introduction into drama. His own inspiration for much of his drama classes was the great Dorothy Heathcote, but she was one of many that he learned from and indeed he wrote a book two years ago which is as yet unpublished, Drama - A Sense of Wonder, which both pays homage to but also adds to the cannon of drama theory and practise.

He was, up to yesterday, a board member of Waterford Youth Drama and was one of its most enthusiastic and visionary leaders. In the early days of WYD he directed many of the productions - everything from Shakespeare to local young writers writing for the very first time. He wrote many plays - some had themes, some dealt with legends and even last week in hospital he said he would like to write another play. He was a trustee of Waterford Spraoi and was very enthusiastic about any new positive development within the arts in Waterford. Nationally he was one of the founder Board Members of CAFE.

Ted was great fun and loved to meet people, learn new things and 'have a go'. He is an inspiration to us all.

TED O'REGAN: AN APPRECIATION, by Jim O'Meara