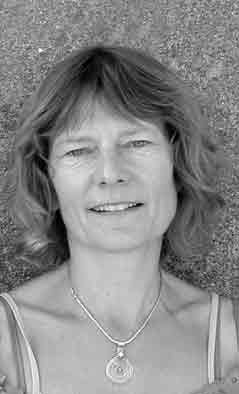 Libby Seward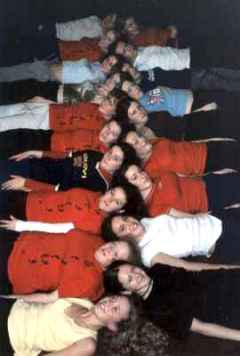 Welsh-Irish Exchange Project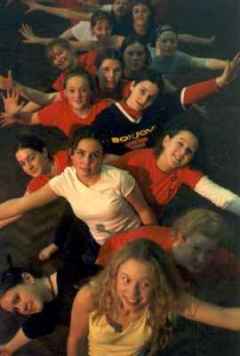 Welsh-Irish Exchange Project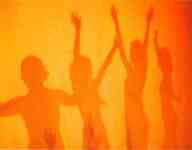 Moving Image
Waterford Corporation in partnership with Waterford Youth Drama received grant approval from The Arts Council in 2000 for a Dance Artist in Residence for the period Oct 2000-April 2001. The project was to employ Libby Seward to initiate a number of 'taster' dance workshops for a wide variety of dance groups throughout the area. The second part of the residency was for preliminary work to start on creating a youth dance company for the city.
As a result of this grant the following work took place:
Outreach Workshops in the Community
Project with Spraoi Young Drummers
Ezimotion Project
CoisCeims Dance Theatre Company under the sponsorship of ESB has initiated a three-year project with selected groups around Ireland. WYD Dance is the South East Regional Partners in the project. Under this pilot project 25 young people from Waterford are experiencing the inputs from selected professional dance teachers. On a local level Garter Lane Arts Centre is providing the space for all workshops.
Dawns-y-Bawb, Welsh-Irish Exchange Project
This was a meeting of cultures, two groups of dancers, one from Waterford and the other from Wales, coming together to dance, laugh and get to know each other. The project ended with a wonderful performance in May 2001, in the theatre in Harlach, in North Wales. The exchange project took place over three cycles.

The young people from Waterford who participated were: Elaine Raher, Patricia Murphy, Lia Nevin, Patrick Butler, John McNamara, Charmaine Walsh, Elaine O'Neill, Sarah Blanc, Joanne Freyne and Gillian Storan.

And from Wales: Angharad Hewitson, Jemma Gannon, Sioned Pierce, Delyth Mahoney, Lleucu Evans, Sarah Owen, Alaw Jones, Jessica Jones and Lowri Cunnington.
Hullabaloo Dance
In May 2001, as part of 'Hullabaloo - Waterford's first Festival for Children', Libby agreed to provide one dance piece from the 'Moving Image' show for the launch of the event at William Vincent Wallace Plaza. She also ran two very successful dance workshops as part of the event.
Choreography for other shows
Libby also did the choreography for 'Requiem' and 'Our Day Out' for Waterford Youth Drama and for 'Calamity Jane' for the Presentation secondary School.
Moving Image, April 2001
At the end of the residency a very ambitious dance show was seen for two nights in Garter Lane Arts Centre. The show was called 'Moving Image' and included a dance piece from all the workshop groups but also included four local secondary schools that Libby had worked with as part of the residency. The show was a great success and played to packed houses. There was also a matinee performance for the younger children on the Saturday and again it played to a packed house and a great reception.