NOEL BARRETT MODELS HOME PAGE

***
NOEL BARRETT MODELS
IS NOW THE EUROPEAN SOLE DISTRIBUTER OF
THE ANGEL SHADOW
****NEW Electric Shadow Available****
***



We stock only the top brand names in the world


We are Irelands leading radio controlled model retailers, all planes, boats and cars. We specialise in F3A aerobatic model supplies. Contact Noel Barrett and avail of his 40 years of experience.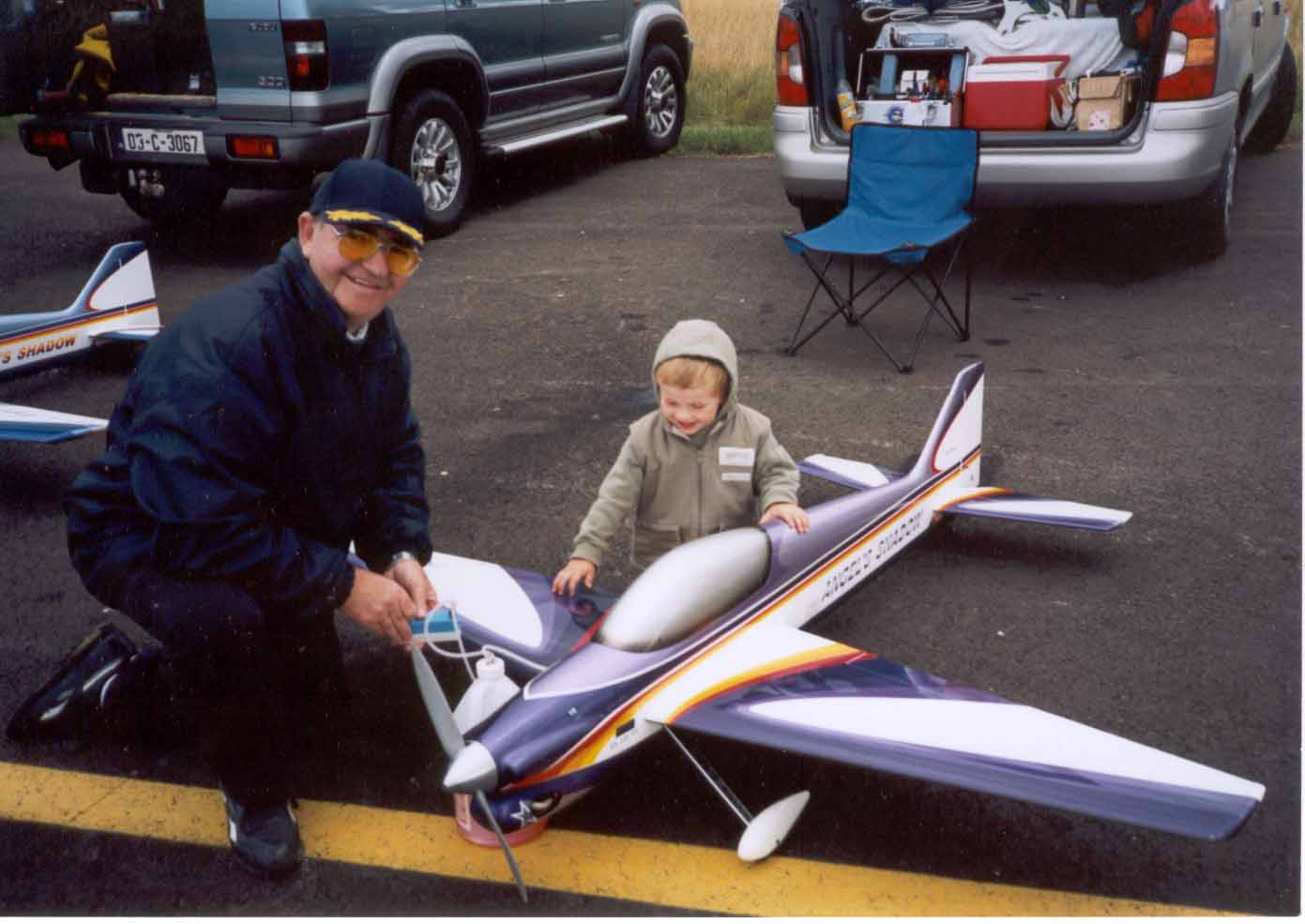 WEBRA - SC - GMS Engines
Futaba Radios
MK - Tetra - Hatori Products
APC Propellers
Graupner - Mibo Modeli Gliders
SIG - Dave Brown Products - Flair - Balsacraft
ZAP - Devcon Adhesives
Oracover - Solar Film
Thunder Tiger - Model Slipway - Mamoli
Morgan Fuels
Bolly Products - Props and Carbon Fibre Tuned Pipes

Noel Barrett Aerobatics
My name is Noel Barrett. I have been aeromodelling for 40 years. I am 5 times Irish F3A Aerobatics Champion and I have represented Ireland at the European and World Chapionships. I sell all types radio controlled equipment but I specialise in F3A aerobatic sales.


We stock top aerobatic F3A models


*** The ANGEL SHADOW is now available ***

The Angel's Shadow

The Angel Shadow pictures

Christophe Paysant Le Roux's design
The Synergy

ZNline Aerobatic Products
The Enigma ...

A range of Aerobatic Models from PLPROD




Aerobatic Products

Johnson Headers and Tuned Pipes

Gaytor Products - Wing and Tail Adjusters - Wing Tubes

Dave Brown Soft Mounts

True Turn Spinners


We stock a full range of APC propellers. We now have the new 3 and 4 blade APC propellers in stock.

Noel Barrett Slope Soar
Check out the EMS aerobatic glider page.



Why not email us with any questions at nbarrett@indigo.ie
Why not phone us with any questions at +353 21 4275971
Free Web Counter