Home * What's New * Articles * ESI * Humour * Photo's * Links * Contacts * Egyptian gods * Egyptian Rulers * Ezine

Ancient Egypt Fan
Background Information
I am a civil servant living in Dublin (Ireland). I am married to Pamela and my daughter's name is Carole. Yes .... you have guessed rightly ..... I have a great interest in Ancient Egypt and it's civilisation. My other interests are history (all era's), Gaelic football - I am a keen Meath supporter, and spending time on my PC much to the annoyance of my significant other. I've always been interested in history since studying it at university and both my wife and myself are members of "the Egyptological Society of Ireland" which you can find out more about elsewhere on this site.
We are also dog lovers and have two Cavalier King Charles spaniels (Sapphire and Seti).
Both are rescued dogs and have settled down well now after bad starts to their lives. There are some interesting Cavalier King Charles sites to visit if you have time.
Click on me!!!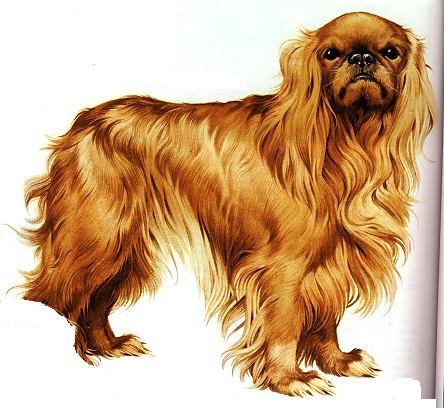 I support Meath (The Royals) in Gaelic Football and Tottenham in the Premiership
Home * What's New * Articles * ESI * Humour * Photo's * Links * Contacts * Egyptian gods * Egyptian Rulers * Ezine