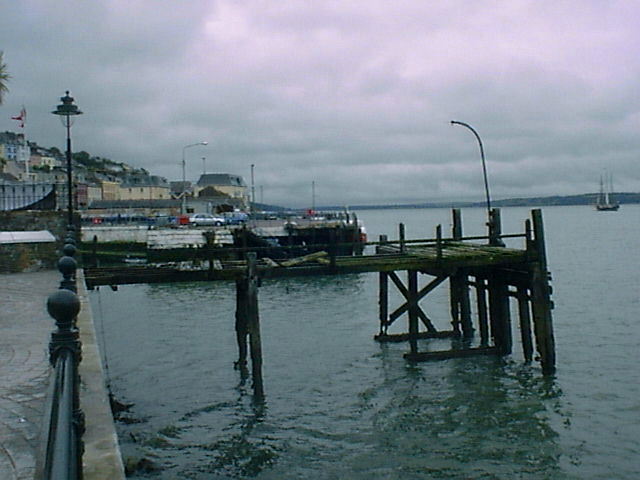 Welcome to my Titanic Page!
The above picture is of the White Star Line pier where many Irish people boarded a tender to take them to awaiting RMS Titanic on anchor in the bay. Located in Queenstown, Co Cork Ireland which is today known as Cobh.
Here are some more pictures from Titanic Queenstown
(Click the thumbnails to view)
Call back to my site again for more!
If you have Titanic Questions, Comments, Pictures, etc Email me at: mailto:mjenkins@indigo.ie