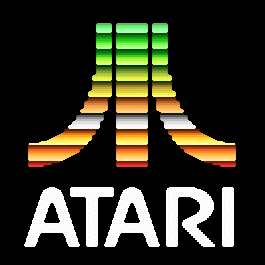 Welcome to the wonderful world of my Atari collection
Nobody done It better.And nobody ever will.........!!
The 8-bit wonder
Here you will find out all about my Atari collection,Stuff I have for trade,Good links,Pics,etc,etc.


The name Atari belongs to Infogramesand this site does not effect that in any way.
This is an official Classic Video Game Syndicate site.