Ronnie Taheny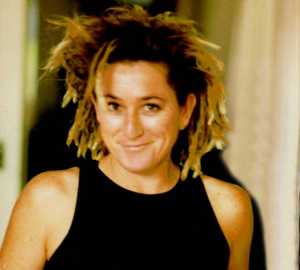 Australian Singer/Songwriter-Blues/Rock
Contemporary singer songwriter, Ronnie Taheny took to far away places to inflict unsuspecting innocents with her characteristic black humour, obscene energy, strong melodies and charisma only to find that there were more willing victims prepared to surrender to her musical assault than she had expected.
Starting in London, 1996, she systematically took on th U.K. and Ireland working with the likes of "Crowded House", "Fairport Convention", the Neville Brothers, Katherine Tickel, "Shakespear's Sister", David Gray and Andrew Strong from the "Commitments", before spreading like a virus to continental Europe armed with a piano, guitar and a great sense of adventure.
By 1998 Ronnie had scored a hit in Ireland with the single "Saviour", established her popularity on the live circuit throughout Europe and completed a tour of the U.S.A. with concerts at the legendary "CBGB's"  and Central Park, New York.`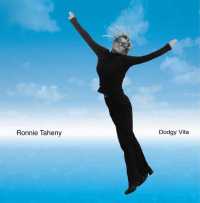 Why her attraction for weird and exotic touring routes?
"Well", she says, "after growing up in Edithburgh, South Australia,where the entire population of 200 are either (1) your family, (2) your cousins, or (3) your mirror image, one developes an insatiable craving for environments as different and diverse as culturally possible. There are also more opportunities to murder more languages or at least die in an earnest attempt at them".
 From her Tom Waits-like narratives to her Janis Joplin-like soul she combines diversity with rawness to achieve her own unique blues-tinged pop, which has proven to be an unquestionable success.
Website: http://www.ronnietaheny.com