Flyfishing In Ireland
on
The Famed Kilcoleman Fishery
The Bandon River County Cork
If you are searching for a unique fishing experience then look no further. You'll find it at
The Kilcoleman Fishery!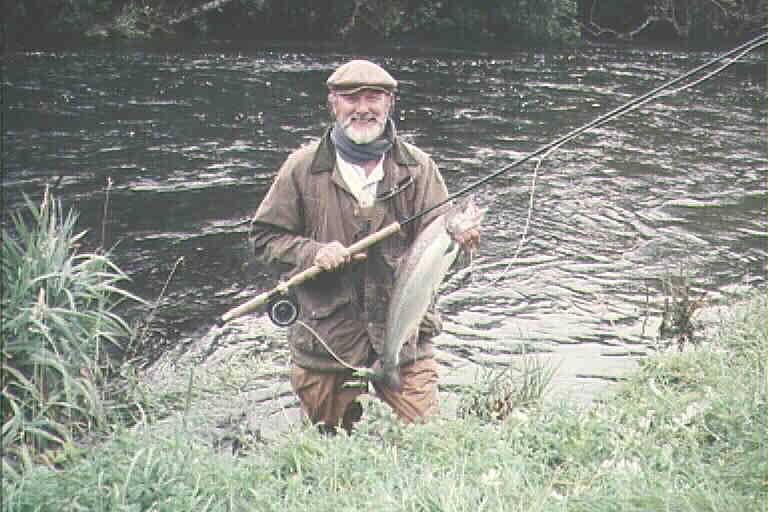 Kilcoleman is situated on the prolific Bandon River in County Cork. Being a small family run fishery it can offer that extra individual attention to guests that is so important to one's holiday and indeed success with a fishing rod.
Accommodation is provided for guests in a traditional Irish Cottage on a self catering basis. Alternatively accommodation can be arranged at nearby guest houses and hotels.
We have been featured twice in "Trout & Salmon" magazine as well as "The Atlantic Salmon Magazine".
Jim Repine has written a number of articles in various journals; some of which can be found reproduced on our web site.
If you experience any problems entering our main site please email us at dlamb@indigo.ie Thank you.
Come Flyfishing in Ireland - an experience of a life time!